Are you sure your PV portfolio is performing at best?
How do you choose your components for revamping?
Is the pitch of your tracker revamping optimized in order
to maximize the value of your asset?
We offer you our renewable energy expertise to help you develop, build, manage, improve your renewable energy portfolio through innovative solutions and services: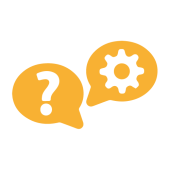 Technical advisory 500 MW experience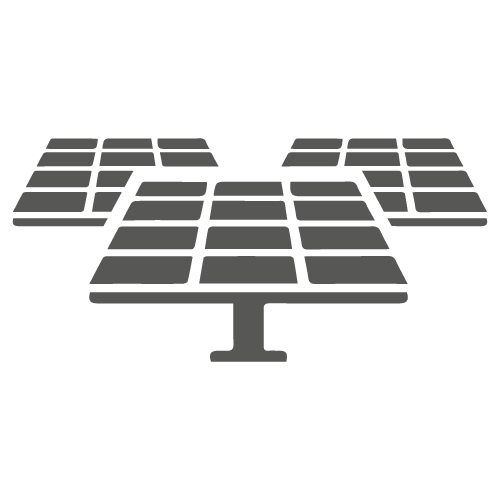 Design of utility scale solar parks 600 MW projects
Project construction management €500M of projects managed
Technical Asset management 50 MW under management
If there is a better way to do it,
find it!