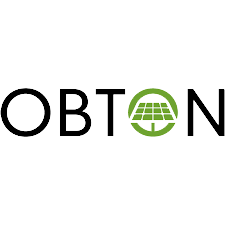 2022

Project: 33 MW execution design.
Client: Obton, a Danish solar investor, leader in Europe with more than EUR 2 bn in investments under administration and more than 900 global solar PV parks.
Activities: SunGAP has carried out the execution design for the revamping and repowering of a PV portfolio of 39 plants with a total capacity of about 33 MW recently acquired by the Client.