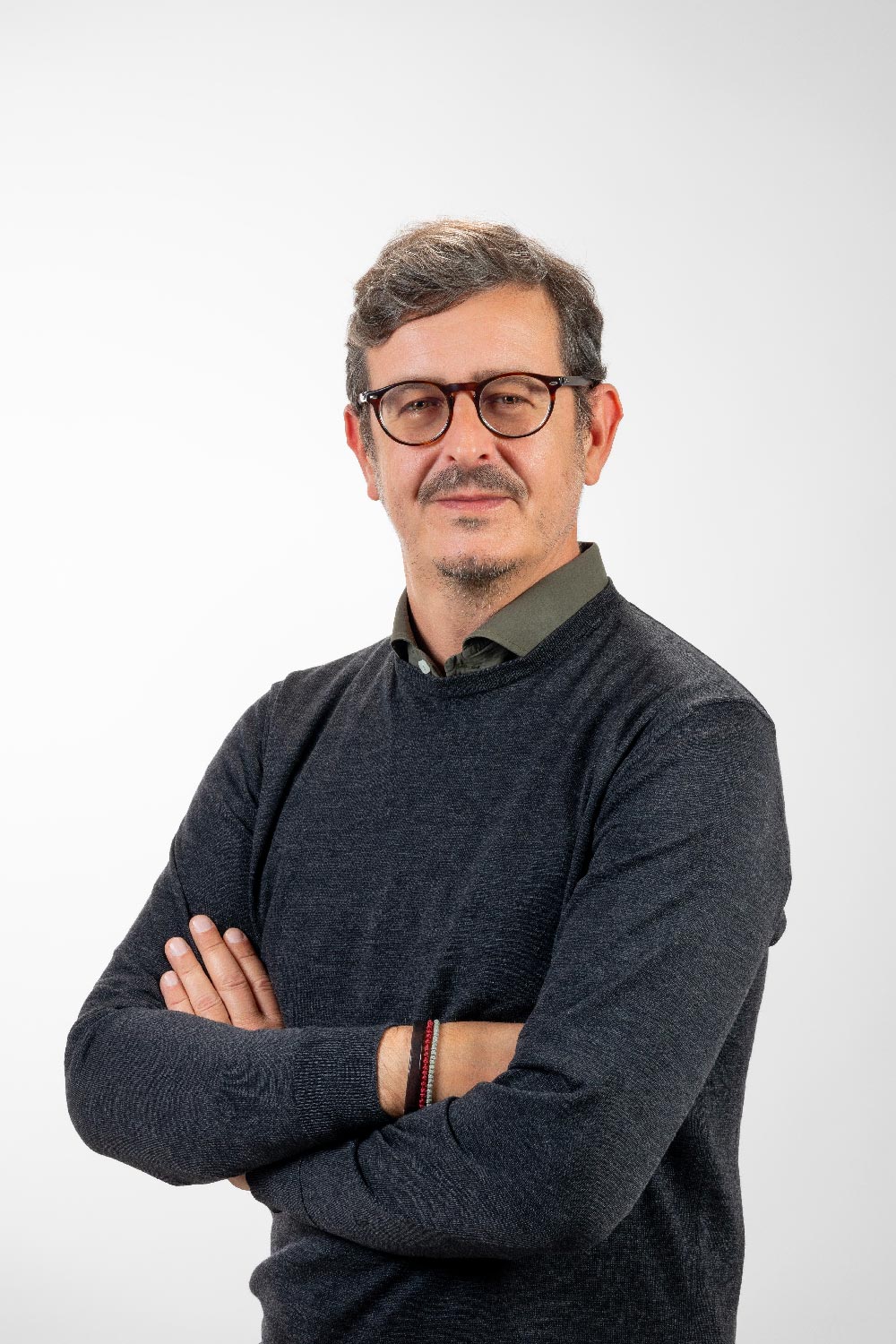 Engineering & Project Management
Francesco Fraccalvieri, Technical Director, is an electrical engineer with a Bachelor's Degree at Politecnico di Bari and a Master at Sapienza University in Rome, with more than 20 years of experience in the design, construction, and management of production and facility plants, in low and high voltage. Having worked for decades in H&S sector in verifying the safety of electrical systems, He regularly holds courses on electrical and machine safety for employees. Francesco is HSE manager for many PV portfolio plants managed by SunGap and Health and Safety Coordinator and Director of Works in the execution phase of plants construction, revamping or repowering with more than 100 MW of projects managed.

Prior to join SunGap, Francesco worked as freelance for IMQ one of the Europe top player in the field of conformity assessment, mainly for electrical safety for plant with low-medium and high voltage, hospitals and medical rooms, explosive environments, lightning protection systems, lift and components testing. 

During his careers Francesco has worked as electrical designer for hundreds of industrial plants (Bosch, Magneti Marelli, Peroni, Banca Intesa, Divella, etc.), hospitals and Municipalities. 
Having worked for 9REN, Solarig, Enovos etc, Francesco has more than 15 years of experience in electrical design of PV plants and medium/high voltage connection line and substation, with more than 50 MW designed.