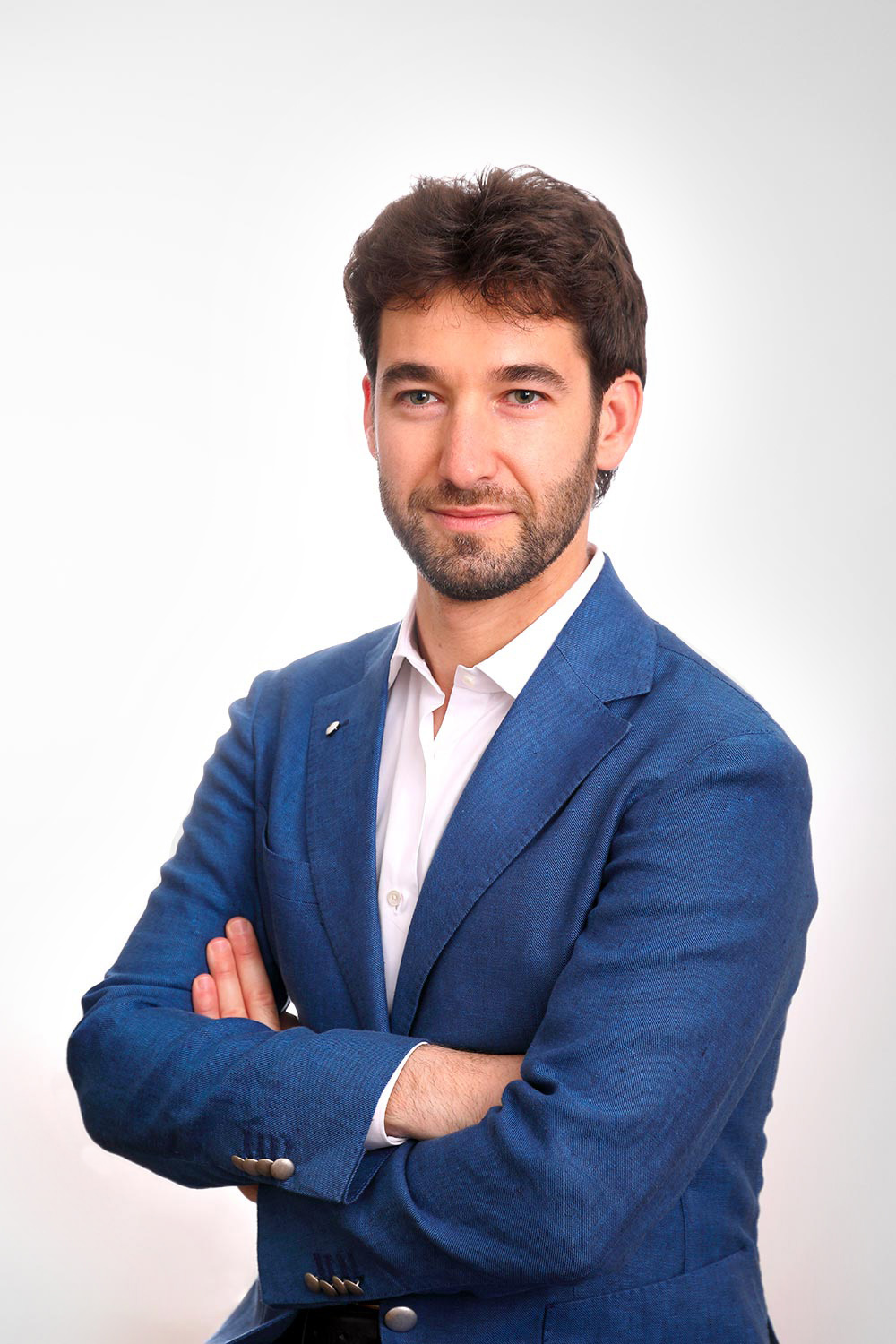 Project Engineer
Stefano Loconsole, Project Engineer, is a mechanical engineer with a Bachelor's Degree at University La Sapienza in Rome with more than 7 years of experience in design and management of production and facility plants. Stefano has an extensive experience in Health and Safety matters and has obtained the certificate of H&S Coordinator.
In SunGAP Stefano is involved in utility scale solar power plants electrical and mechanical design, H&S coordinator for construction of solar parks, and connection to grid management.
Prior to join SunGap, Stefano worked as operation manager for A2A, and before for Ardian, in the straw fired 25 Mwe power plant of Sant'Agata di Puglia (FG). In A2A Stafano has been in charge of plant production and operation coordinating suppliers and about 20 employee, ensuring high management and safety standards. 
Prior to join A2A, Stefano has worked in Netplan Italia as Junior Engineer, supporting Owners of renewable energy plants in improving operations and safety procedure.